Discover more from Rob Schamberger Newsletter
Artwork, wrestling, love and other wonderful things.
Over 2,000 subscribers
Time Travel Art Machine: Boldly Going
Where no art has gone before.
In honor of the season three premiere of Star Trek: Picard today, here's a gallery of the 31 Star Trek paintings I made back in October 2020 for a daily challenge I gave myself called Trektober!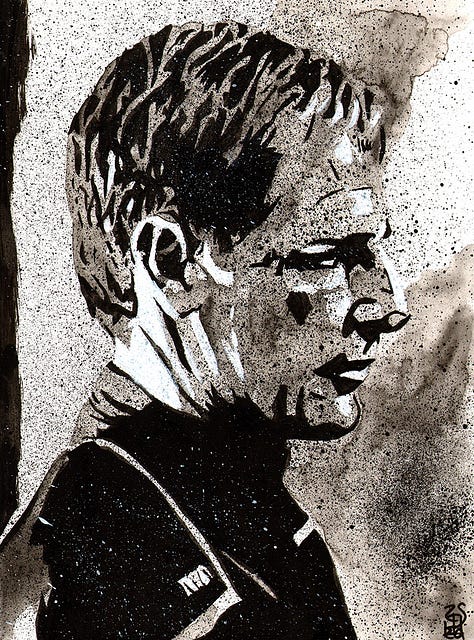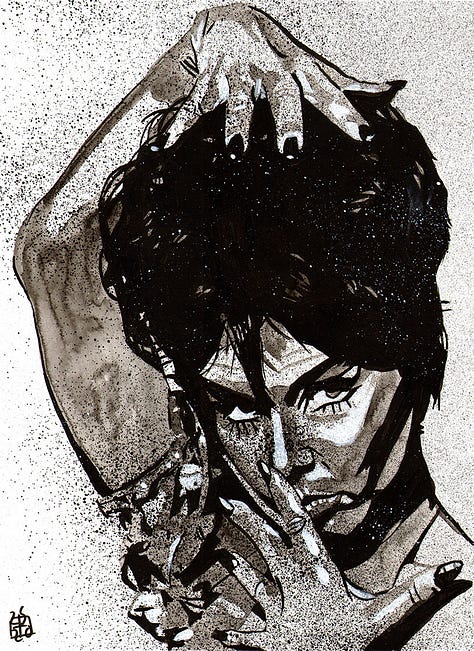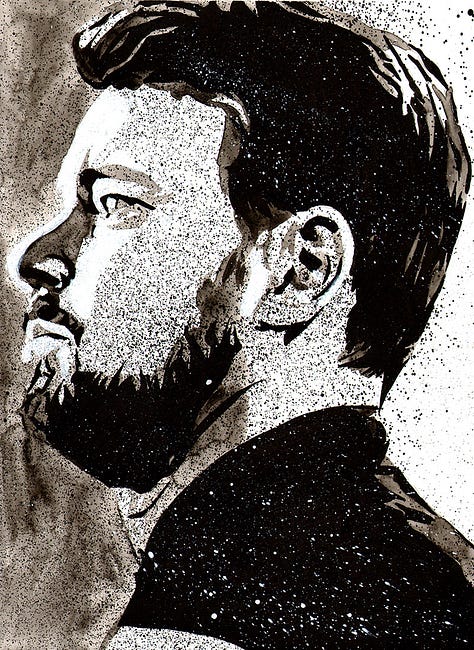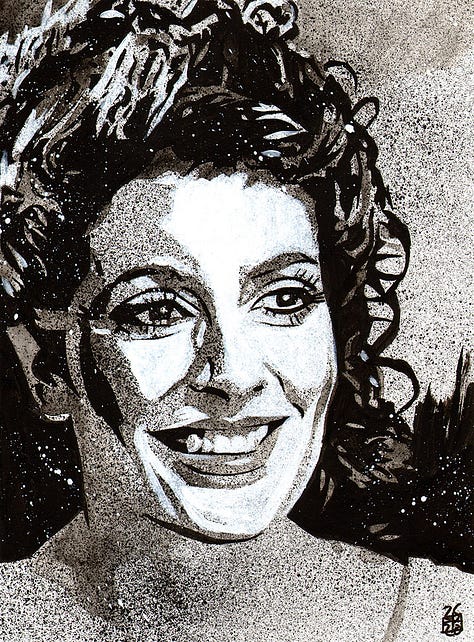 As a bonus outtake, here I am at the Star Trek: Picard premiere last week with my got-dang jacket on inside out! The poor social media professional from Paramount had to retake it when I discovered what I had done. Ah, the fancy life!
Love you more,
Rob